(Alexandria, MN) Dental Health Associates has welcomed another dentist to their practice.  Dr. Scott Schmidt has returned home to Alexandria and has joined Dr. Art Hermes and Dr. Tim Gehring.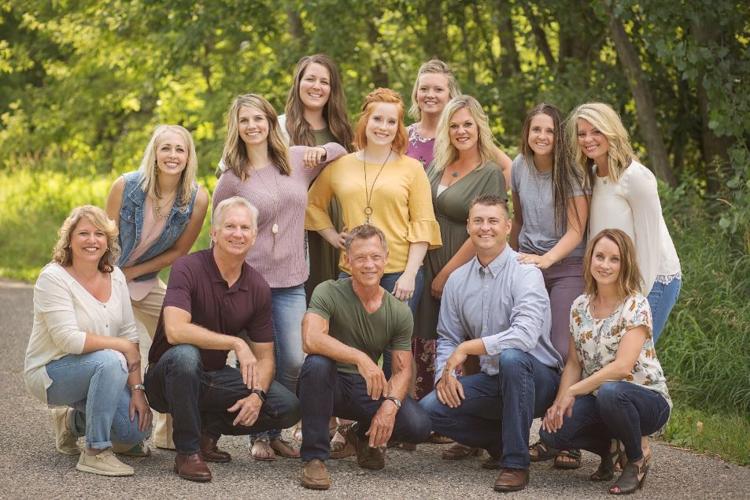 Dental Health Associates says they are excited that Dr. Scott Schmidt has joined their team and is bringing his hometown values and patient care to their practice. 
Dr. Schmidt and his wife Liz (Spanbauer) were born and raised in Alexandria.  They have three daughters, Ella, Layla, Jojo and a dog named Rose.  In Dr. Schmidt's free time, he likes watching, playing and coaching his daughters in just about every sport.  He and his family enjoy being outdoors all year round and look forward to being back home in Alexandria.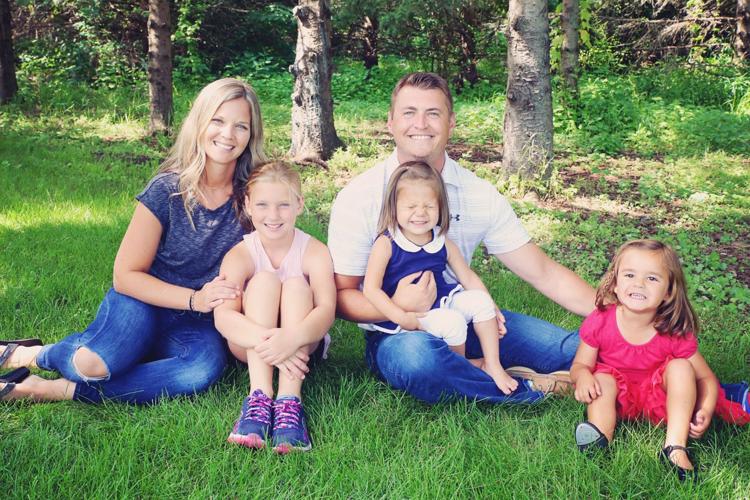 Dr. Schmidt received his dental training from the University of Minnesota Dental School and has been practicing for four years at Boger Dental in Plymouth, MN.  Dr. Schmidt enjoys treating patients of all ages and believes in patient education for long term successful care.  He also continues to educate himself in the latest technologies to help his patients get the care they deserve. 
For more information visit https://dentalhealthmn.com/