Making our community and world a better place – through understanding, goodwill, and peace through its fellowship of business, professional, and community leaders. That's the motto of the Alexandria Rotary Club and it's something there are living up to as well.
Recently the group partnered to help pack meals for not only Douglas County, but also Haiti.  Their work could also be seen in classrooms in Honduras.
Throughout 2014 and 2015, the Alexandria Rotary Club has supported a wide variety of local, regional, and international efforts and programs that are making a significant difference to people here in the Alexandria area and in communities around the world.
College scholarships, supporting donations for non-profits, community-strengthening program sponsorships, international service program support, and many other efforts are supported by the Alexandria Rotary Club. In addition, the club participated in a number of hands-on service projects throughout the 2014-2015 year, including: Lakes Maritime Museum garden planting, Harvest Pack meal packaging to support hunger relief in Haiti and Douglas County, and an international mission trip to build desks for kindergarteners in Olanchito, Honduras.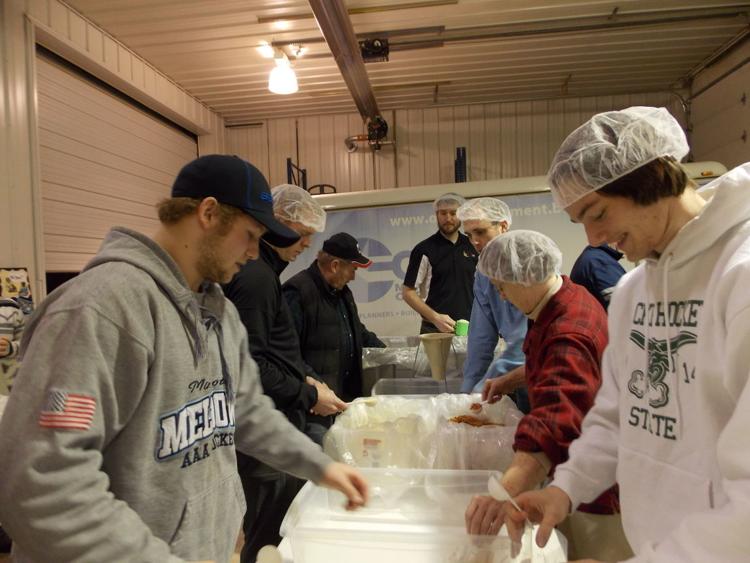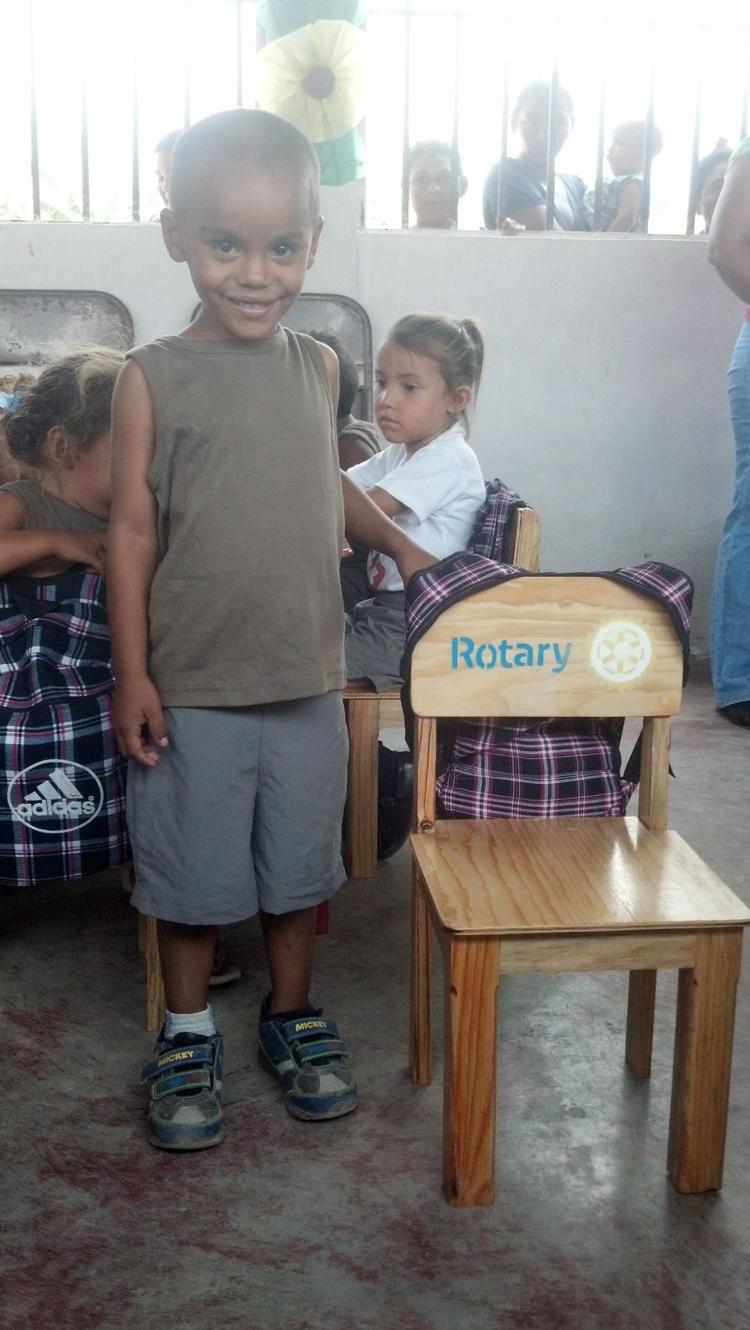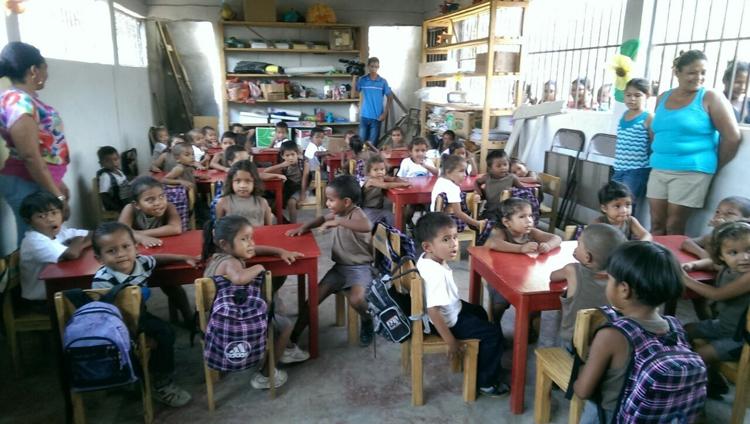 Funds to support these and other programs are generated primarily through two annual fundraisers – the Corn & Pork Feed (taking place in partnership with the Alexandria Fire Department each August) and Rotary Rose Sale (taking place each October). The approximately 80 members of the Alexandria Rotary Club play an active role in weekly meetings, social and service activities, and fund-raising efforts.
To learn more about how the Alexandria Rotary Club is making a difference in our community and around the world, log onto http://alexrotary.com/ or attend a Rotary meeting, which take place each Thursday from 12-1pm at the Broadway Ballroom in Alexandria. The Alexandria Rotary Club is making a difference in our community and around the world, and we invite you to join us.
---
Programs and efforts supported in 2014-2015 include:
Douglas County 4-H Scholarships
Alexandria Technical & Community College Scholarships
District 206 Dollars for Scholars Scholarships
Camp Enterprise Scholarships (student sponsorships)
Rotary International – Polio Eradication Efforts
Douglas County School Districts – 3rd Grade Dictionary Distribution
Harvest Pack – Meal Packaging and Sponsorship to Support Douglas County Food Shelf and 3rd World Hunger Relief
Red Willow Arts Coalition – Summer Courthouse Lawn Concert
Douglas County Car Care Program
Miltona Science Magnet School
Alexandria Area High School Happiness Club
MN Lakes Maritime Museum – Summer Music & Garden Planting
Love Inc.
Central Global Vision Fund – 3rd World Eye Care
Echo Press Strike Out Illiteracy
Feed My Starving Children – Honduras Food Packaging
Jingle Bells
Santa For Seniors
Douglas County Salvation Army
Junior Achievement
International Village Clinic in Marufpur, India
United Way Traveling Tree House
Runestone Museum Foundation